Online Activity Booking - Colin's Horseback Africa

If you are experiencing difficulty please contact us at
Tel no: +27 (0)82 789 9002 or email us at horsebackafrica@colin.co.za
Return to our site
Voluntourism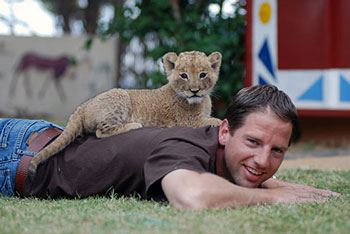 Pick a Date
- date unavailable
Pick a Time
Duration: 0 hours (2 Weeks)
Fixed Price: R25500.00 ()
"Voluntourism" combines the best intentions of the non-profit sector with the excitement of the tourism sector to create stimulating, service-oriented vacations. Voluntourists are individuals interested in learning about foreign countries and people by working and living in communities in developing nations.
Duration: 2 weeks, possible extensions upon request.
Dates: Throughout the year. (Except 25th and 26th December)
Payment: Deposit due with the online booking, balance due upon arrival.