Online Activity Booking - GZ Adventures - Head Office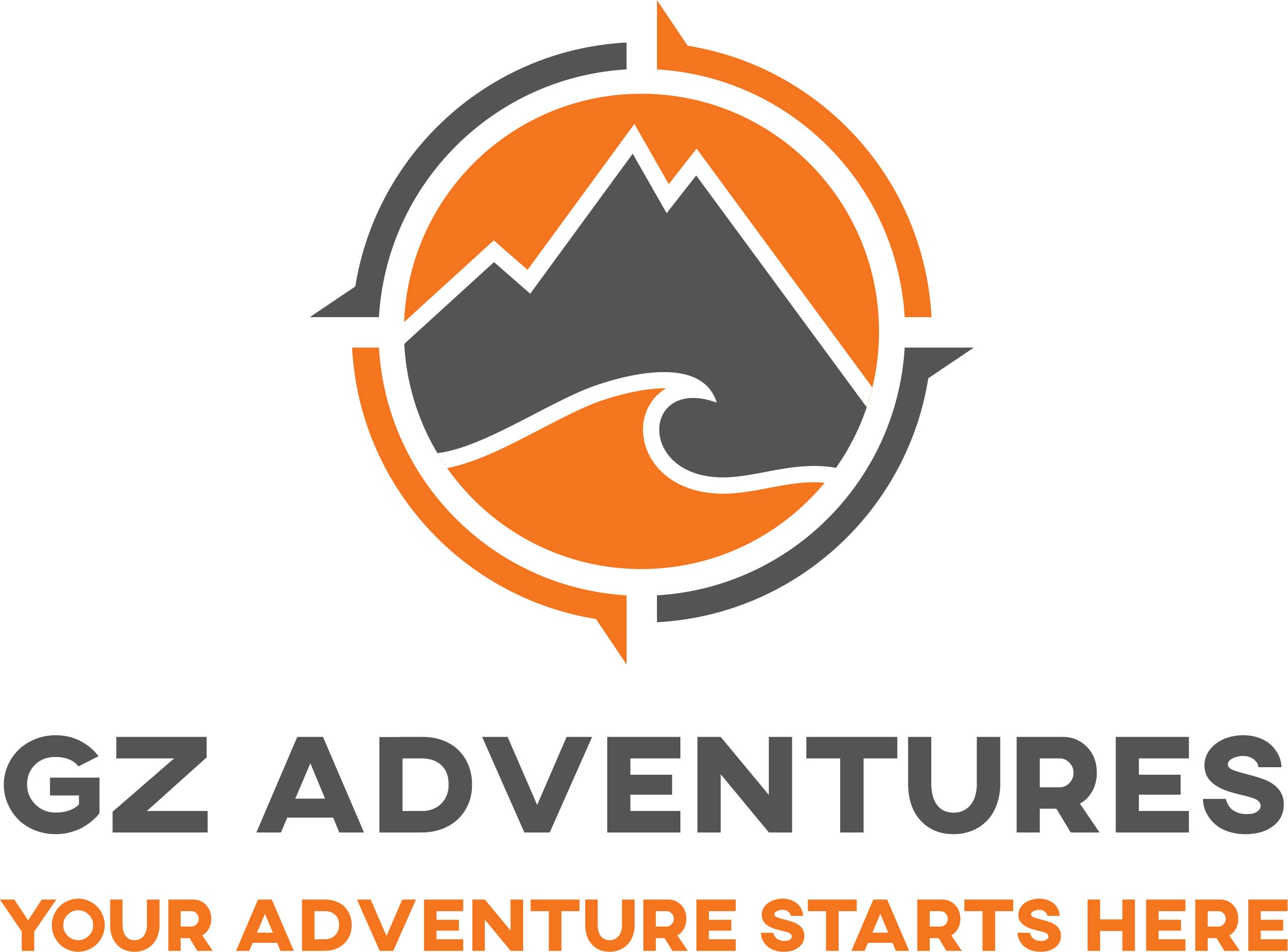 If you are experiencing difficulty please contact us at
Tel no: 27+ (0) 71 352 6341 or email us at info@gzadventures.com
Return to our site
Archery (1 Hour unlimited arrows)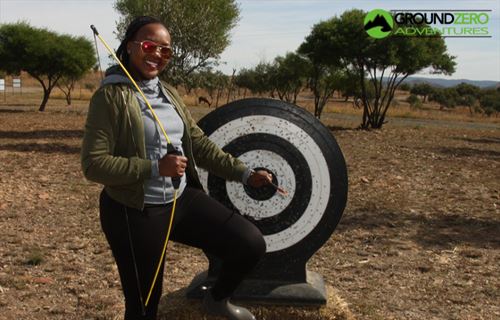 Pick a Date
- date unavailable
Pick a Time
Duration: 1 hours
Price per Person: R300.00
Archery is a fun and challenging individual or team building activity that anyone can master. Instructors are on hand to help and demonstrate the basics of handling and shooting. Once everyone is confident the participants are divided into teams. Archery is perfect for all ages, genders and for individuals, groups, employees and clients.
We can also increase the fun by adding a balloon filling competition. At the end water balloons are shot and a winner is declared.
The session lasts for one or two hours. All targets, bows and butts are supplied.