Online Activity Booking - Adventure Zone Voortrekker Monument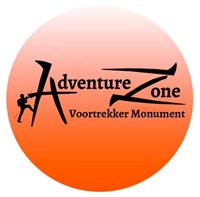 If you are experiencing difficulty please contact us at
Tel no: 012 734 0507 or email us at voortrekker@adventurezone.co.za
Return to our site
Hike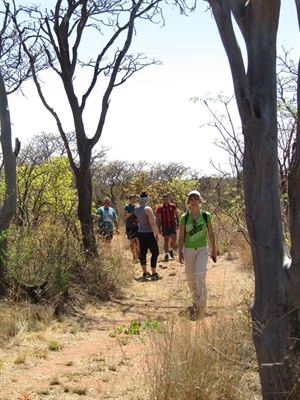 Pick a Date
- date unavailable
Pick a Time
Duration: 4 hours (Walk at your own momentum)
Price per Person: R80.00 (Price applicable per person per timeslot)
PLEASE GO DIRECTLY TO VOORTREKKER MONUMENT. PLEASE NOTE WE OPEN AT 08H00 DURING MAY-AUG AND 07H00 SEP - APR
Choose between a 3 km, 5 km, or 8 km adventure trail that takes you through our Voortrekker Monument grounds. Rock boulders, steep inclines, and other natural obstacles ensure this adventure is more of a quest than a hike. Amazing rock formations, rare fauna, and indigenous flora will dazzle every nature lover and adventurer alike.
Not an easy hike. - Bring comfortable walking shoes, a hat, and swim attire.
Enjoy nature the best way possible; on foot. Our adventure hike trails of 3km, 5km, and 8km is a great way to spend the morning with friends and family.
Please note:
Age restriction: Child 8-years and older
Duration: 1 - 4 Hours, depending on each individual
What to wear: Comfortable walking shoes. a hat and sunblock